Making your military move easy and seamless
HomeSafe Alliance will be there to make your relocation smooth, simple, and efficient. We ensure your household goods arrive on time and safely, and we keep you informed every step of the way.
Consistent, reliable service both inside and outside the continental U.S.
Continuous process improvement makes every move better than the last.
Web-based digital technology provides visibility and superior customer support.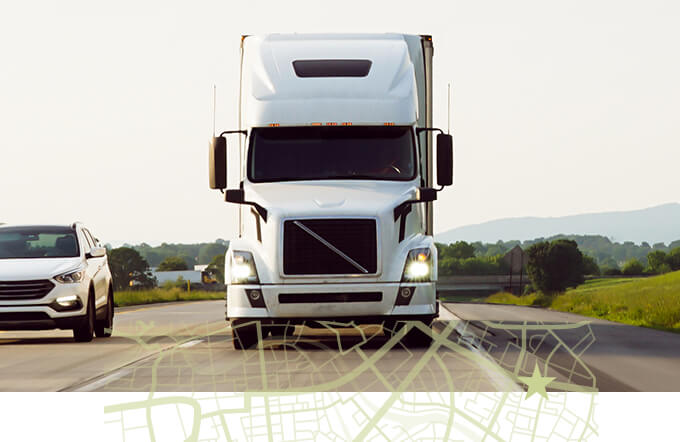 Transforming the industry with technology
Our state-of-the-art software and program management expertise streamlines relocations.
HomeSafe Connect
Our 24/7 web-based, smartphone accessible platform helps plan, prepare, manage, and monitor your shipment from door to door.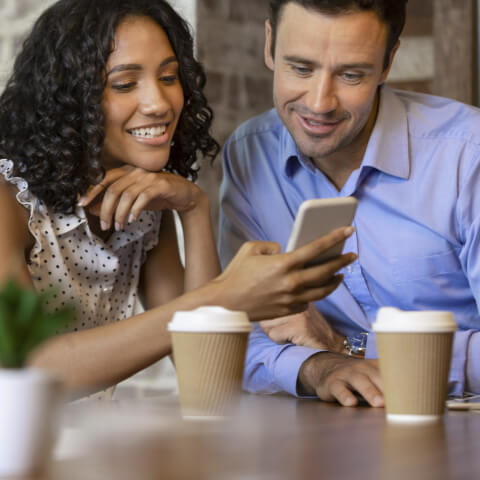 Quality Scorecard
Carrier Quality Index scores — based on government customer surveys, timeliness, and claims data — incentivize reliable service providers and ensure the best quality movers receive more business.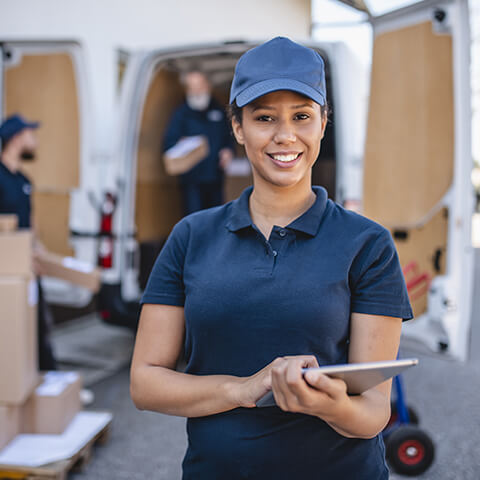 Network Capacity Optimization
Our innovative LOADai moving network optimization tool improves transportation throughput capacity, increasing overall efficiency.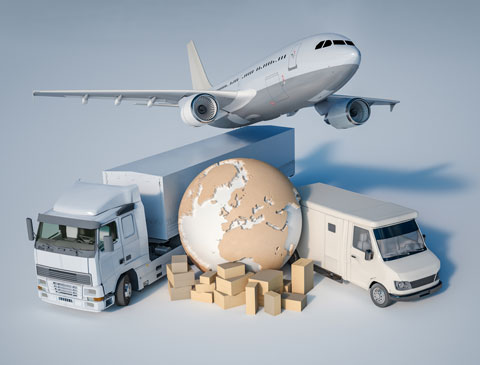 Supporting small businesses
Local movers and other small businesses are the backbone of the moving industry. HomeSafe Alliance coordinates the activities of service providers around the world, and we're committed to supporting local businesses.
High-quality performance will be rewarded with more work.
Meeting our small business goal exceeds government requirements.
Regional advocates are available to assist small businesses with joining the HomeSafe Alliance network.